Michael Uccelli
Counselling / Training / Talks
A BACP accredited and highly qualified, professional counsellor. Over a decade of experience providing person centred counselling to individuals of all ages and a wide range of presenting issues. Focus on the relationship in the therapeutic process to encourage trust, safety and respect in a supportive counselling experience.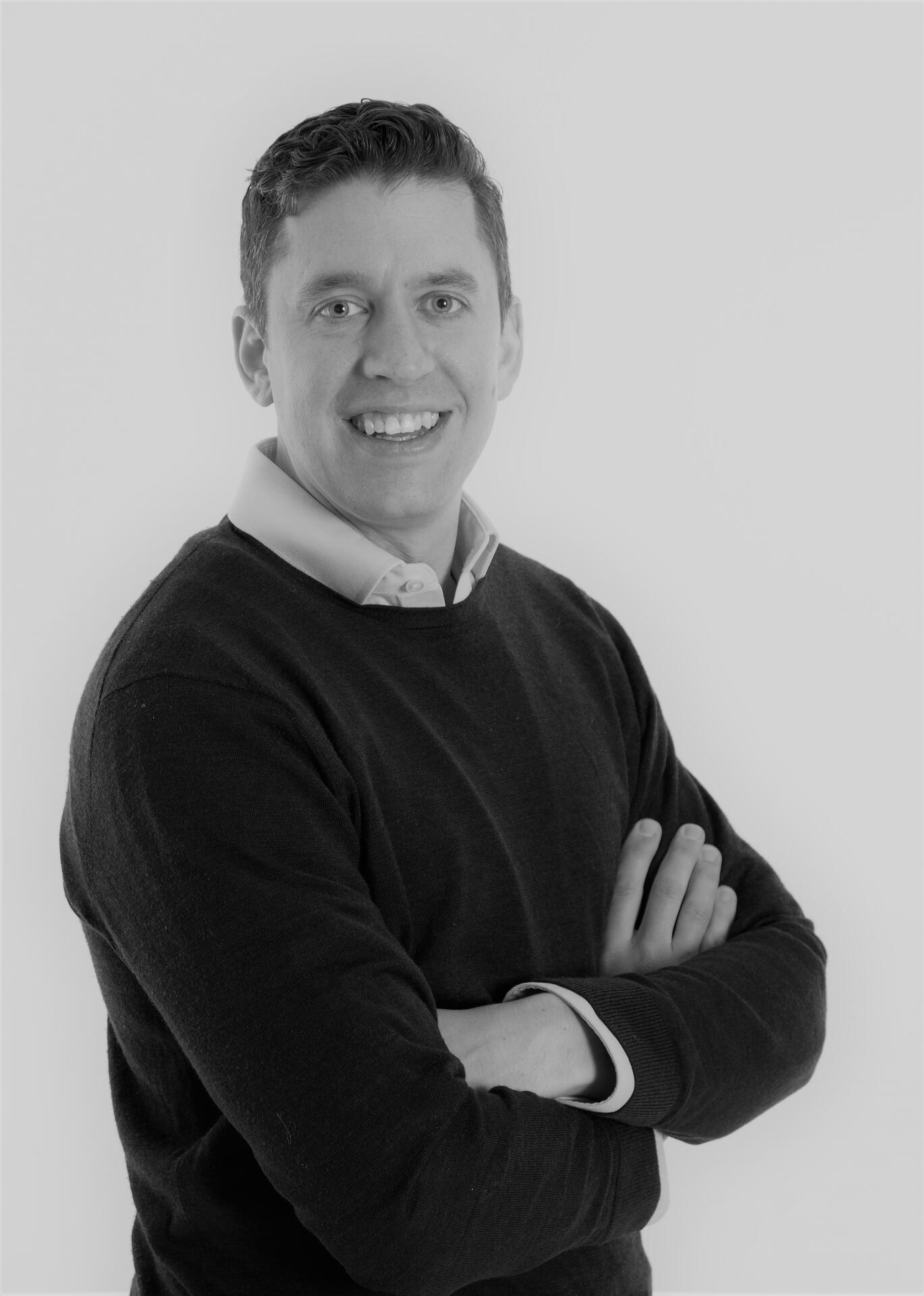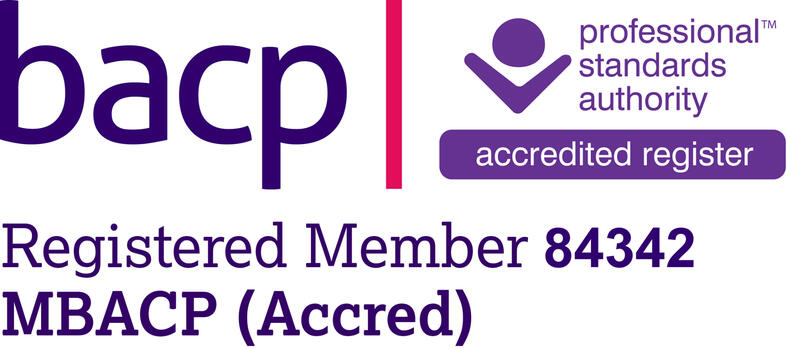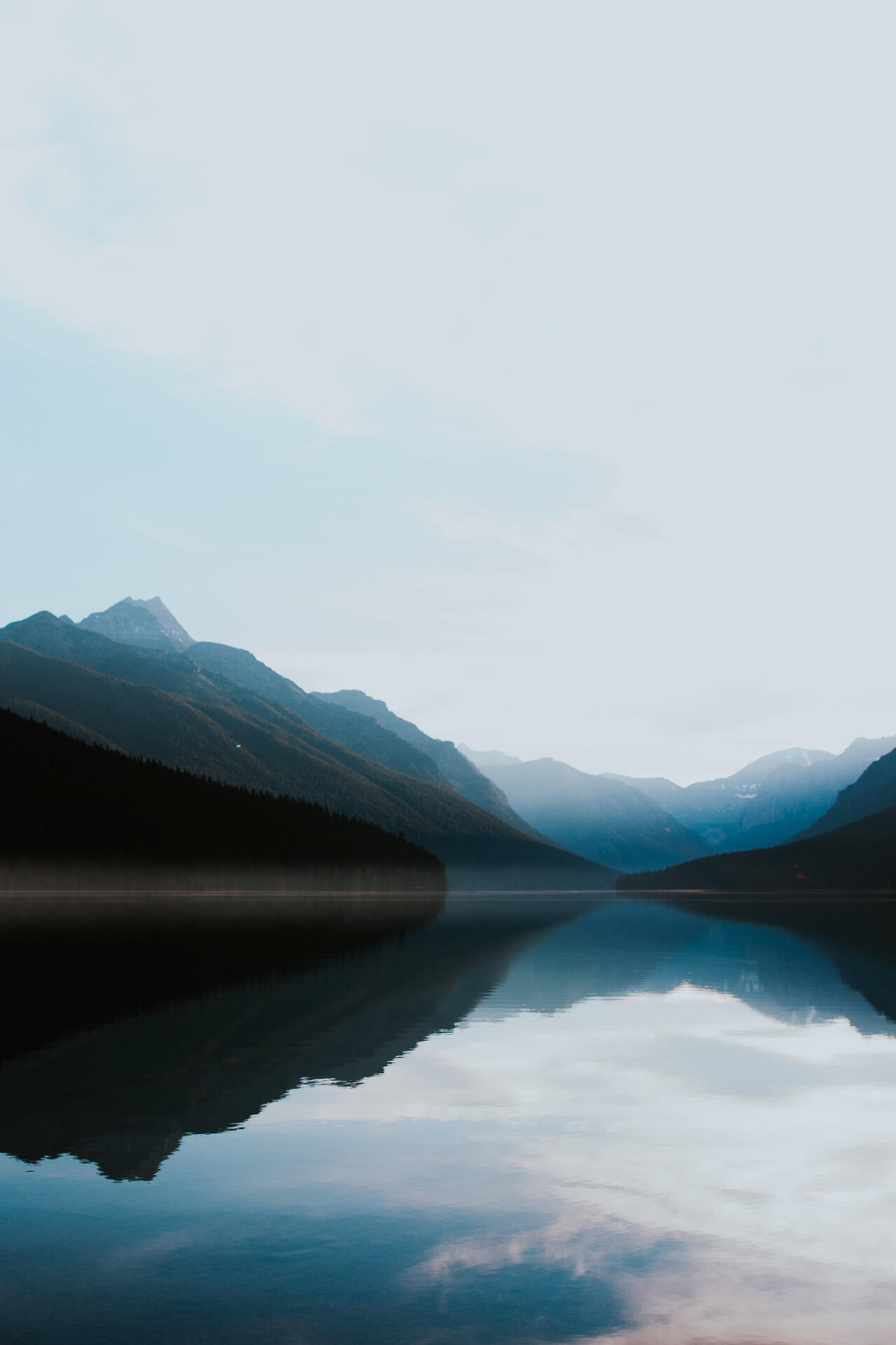 About
I am very lucky to be able to say that I truly love and appreciate my work. My journey to counselling is possibly quite similar to man different therapists. I experienced many different events in my life, and that eventually led me to speak to a counsellor myself. I was amazed at how unexpected this experience was. To feel truly heard, to feel safe to say whatever I wanted without the fear of judgement, and to express my feelings and emotions genuinely dropping my mask I had been showing to the world. The experience was profound and still is for me. I redirected my studies from psychology to Counselling, specifically in the Person Centred approach. For the past 12 years I haven't looked back once.
I have worked in schools since 2013, providing one to one sessions with both pupils and staff. I thoroughly enjoy the school environment and working with a broad range of ages. I lead a small team of counsellors in a leading independent school in South West London and also worked at several other secondary schools in the area.
Counselling Services
One to one, person centred counselling for all age groups.
Younger Children (6 years onwards)
Therapy for this age group can take a slightly different path. Play and creativity are incredibly useful to create a space conducive to children of this age to begin to explore their emotions.
Teens
Extensive experience working with this age group. This world can be a very confusing and challenging place for teens. Often one of the biggest assets here is that I cam not a parent, teacher or friend – I am someone completely separate they can paint the picture of their world to.
Individuals
My aim is to sensitivity navigate your story, feelings and concerns. Providing support and congruence throughout, whilst not directing the therapy. You talk about what you feel comfortable to talk about.
Parental Support
Tough times as a family can take their toll. In my work with parents over the years it is has been clear that support for parents is so important when the tough times occur. Whether it is a one-off consultation or more, my aim is to provide honest open support and guidance where appropriate.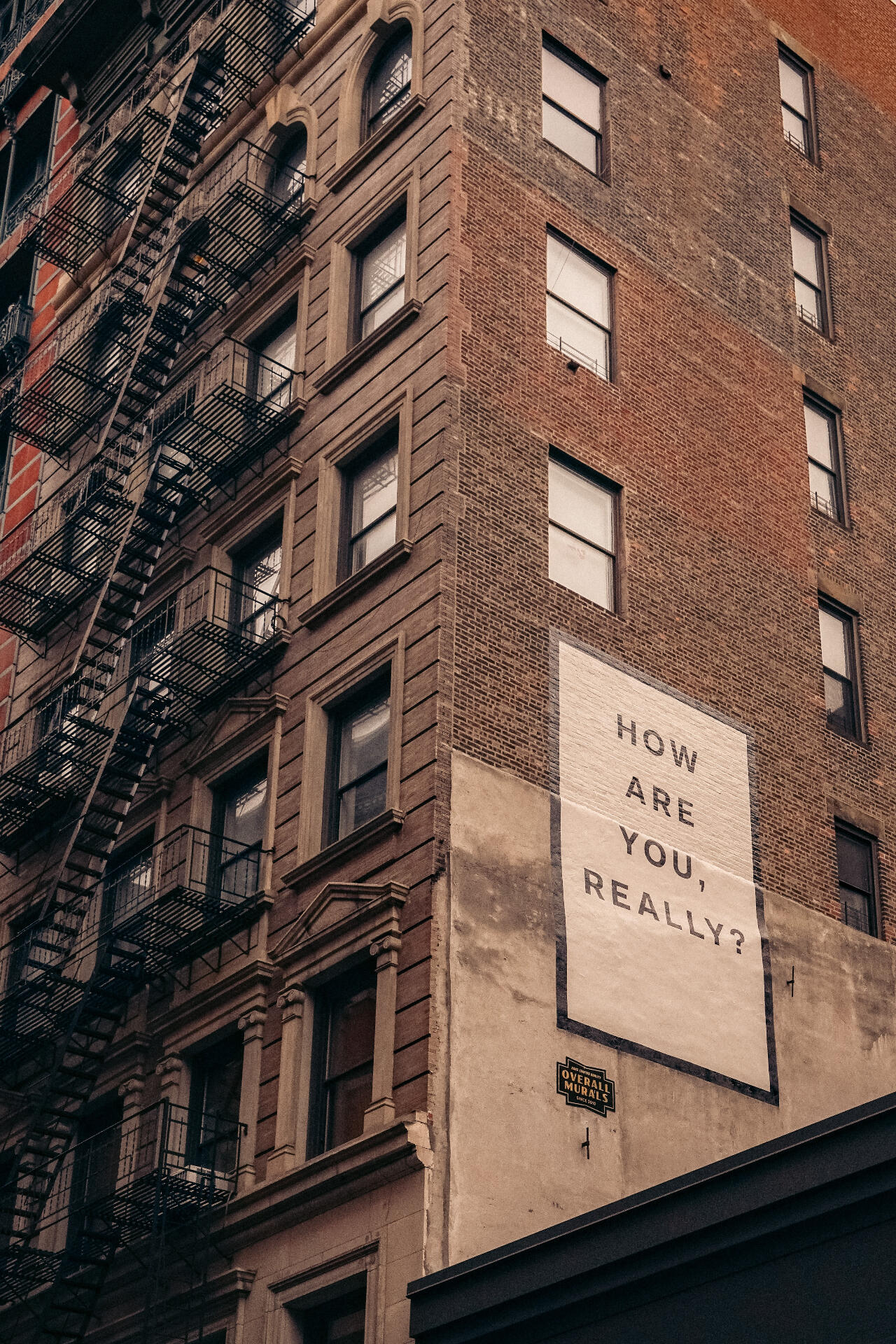 ---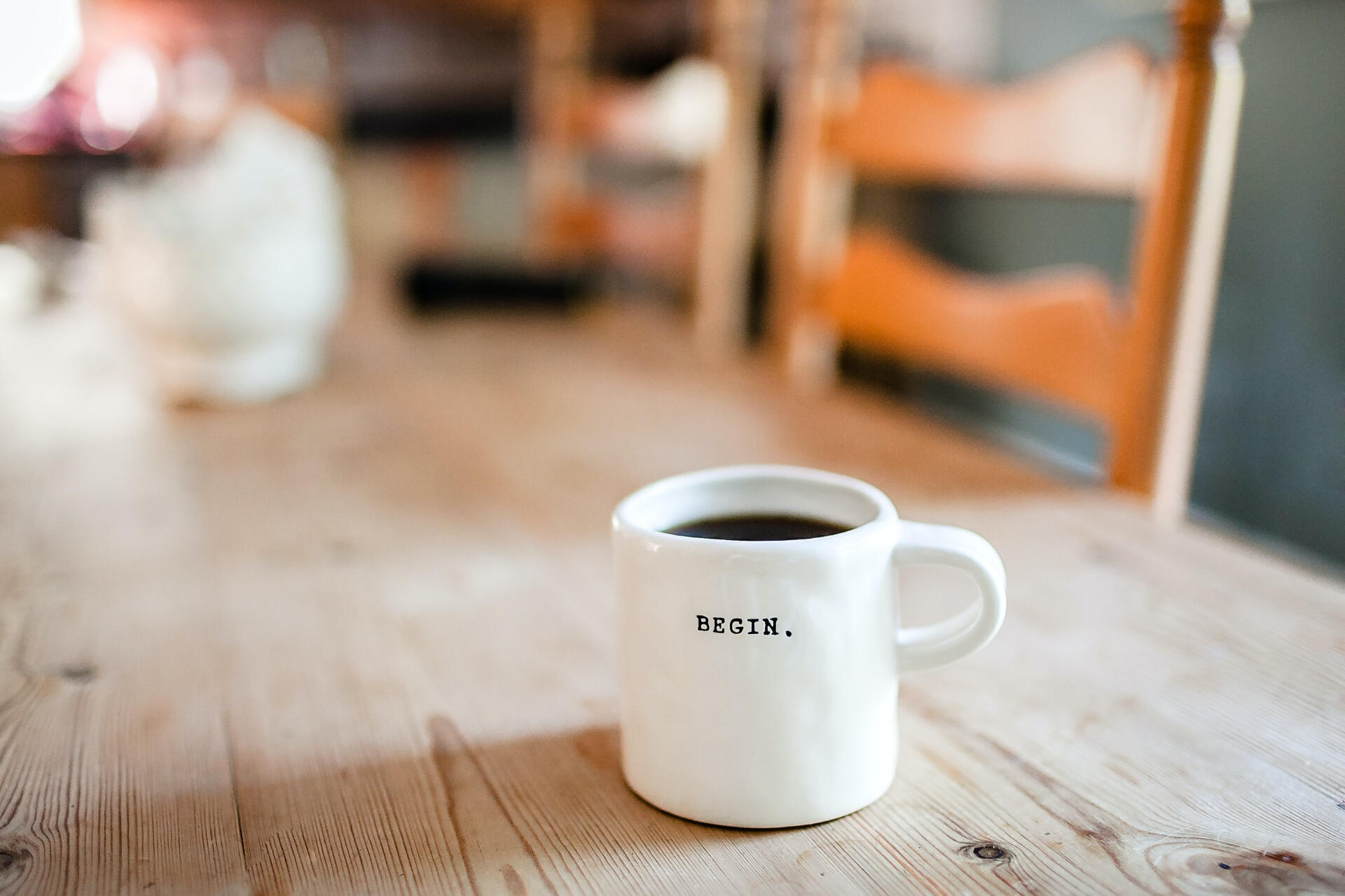 Appointments
Initial Consultation

Step One

The first session we have will likely be a shortened version of a normal session. The focus of this first session will be primarily for you and I to decide if we are comfortable to work with each other. I believe one of the primary factors of useful talking therapy is the ability to build an effective therapeutic relationship. To do this, we both need to feel comfortable and open talking. My aim is for you to feel held and supported. Importantly I do not want to push, rush or direct the therapy in any way.
I would always suggest to new clients to visit more than one counsellor for initial sessions. That way you can get a real feel for who you connect best with. If that ends up being me, then we can plan onward sessions as you require and wish.
Step Two
If you decide you would like to continue working together, we would normally commit to a small number of sessions, maybe 3-4 sessions. We would then review the sessions together to reflect on what you are finding useful, and maybe aspects you want to change. We would then be able to decide on any subsequent sessions. I do not work to limited sessions. I am guided by you and commit to regular reviews of the counselling process to ensure we come to an end when you feel comfortable.
Fees and Cancellations
Fees

Initial session (25 mins) - £30
Regular face to face session (50 mins) - £75
Regular video session (50 mins) - £65
Cancellations
I completely understand the need to cancel or rearrange sessions from time to time. I would ask that you give me 48 hours notice to cancel without charge. Please either call, text or email to inform me of your decision to cancel the session.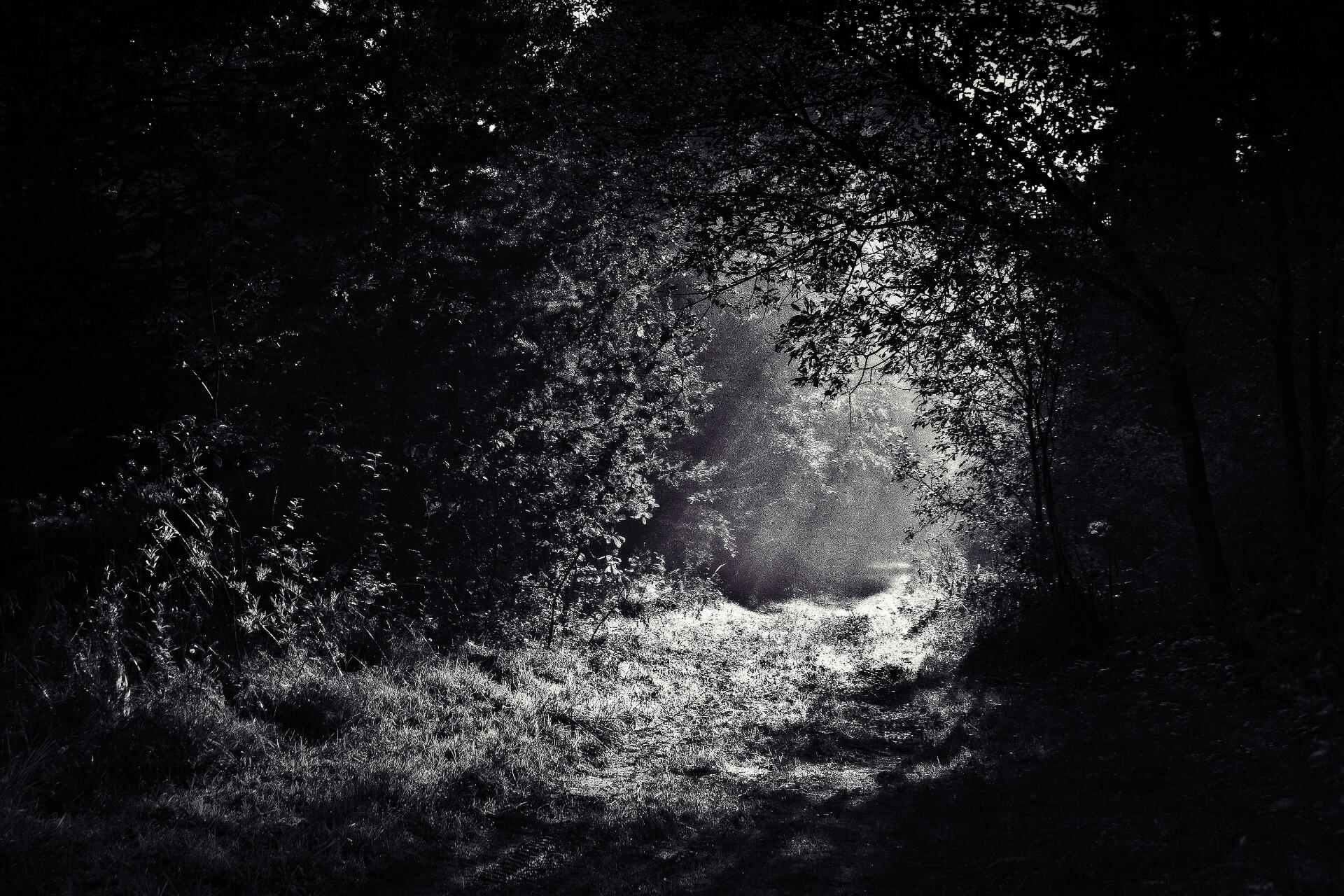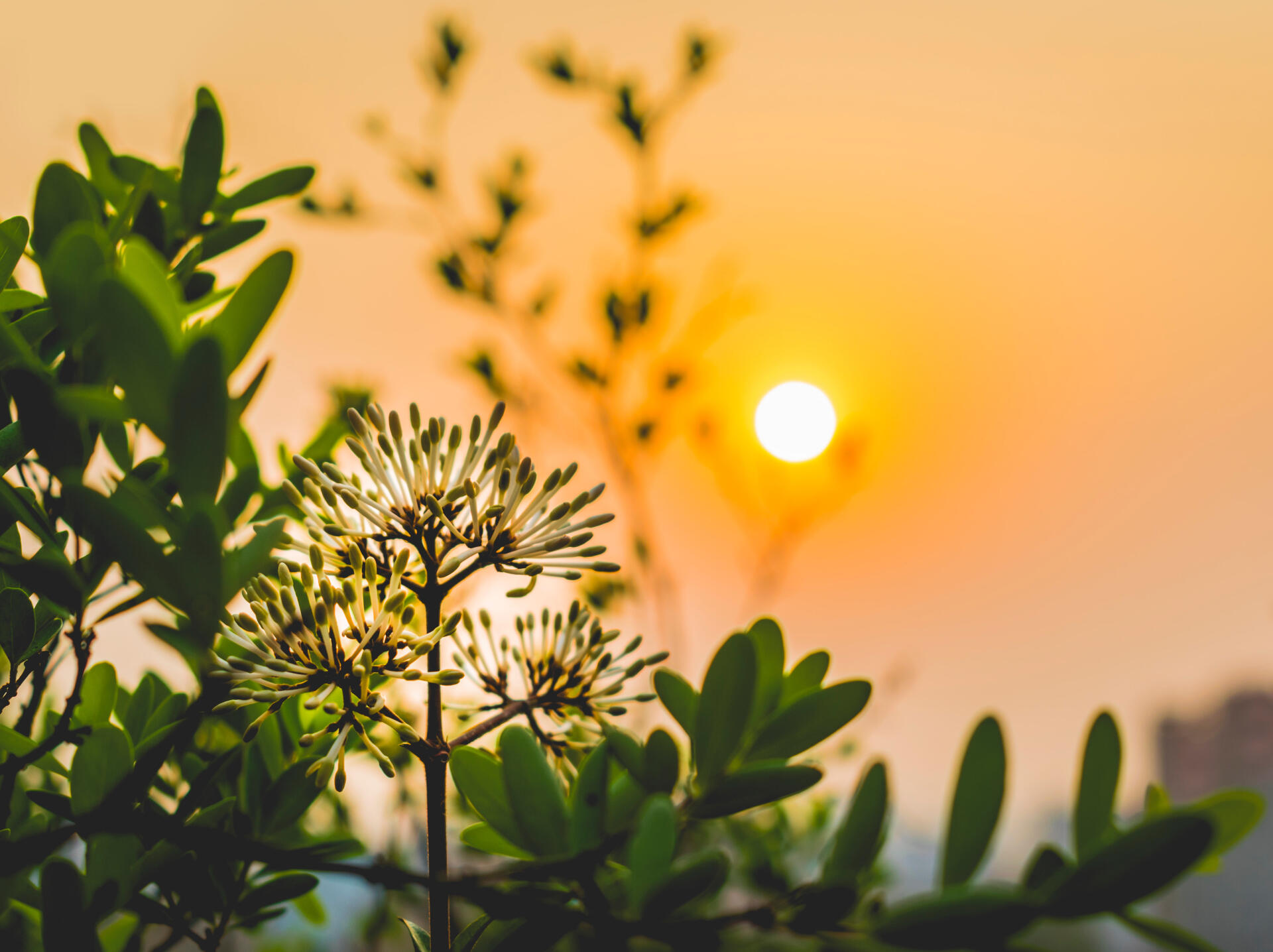 Training and Talks
For the past 10 years I have provided training and talks to global audiences on specific mental health subjects. These sessions can be bespoke to your organisational needs.
Here are some of the recent talks and webinars delivered:
Improving your levels of Self Care
Addressing the work/life balance
Managing Stress and Anxiety in ourselves and others
Staff Wellbeing programmes
Parental support
Supporting others with empathy and care
How to find happiness